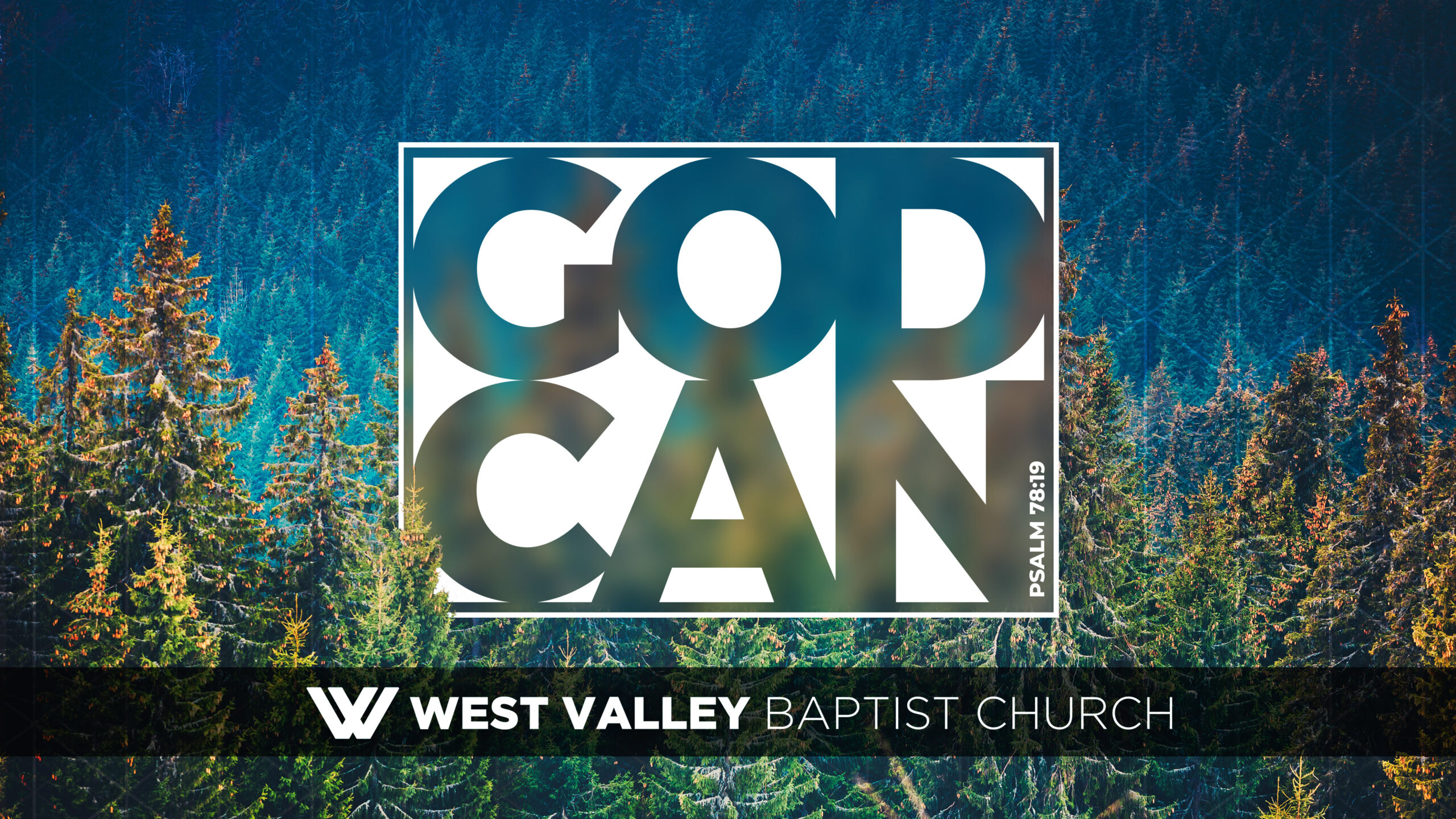 Exalting Christ. Proclaiming Truth. Touching Lives.
Discover what church is meant to be
Exalting Christ is not just a phrase. It is the very foundation of our ministry, so that every act of service, every dollar given, every song that is sung and message that is preached point to Jesus Christ. It is for this reason that the truth is proclaimed without apology of Who Christ is, His great love for us, and what His will is for us today. It is only then, when Christ has truly touched our lives, that we can make any lasting difference in the life of another. So, imagine walking into a church where you would be greeted with a friendly smile, sing the wonderful melodies of Christ-honoring music, and hear a Scripture filled message that encouraged and challenged your heart. That church is West Valley Baptist Church.
God has given Pastor Gerbitz a heart for people. He is a wonderful, caring pastor and Bible teacher.
Located in beautiful Woodland, California, West Valley is a church with a heart for its community.
Thinking about stopping by for a visit? We want everyone to feel welcome to our services!